Our latest news
Have a look on the events of Château de Riell all year long!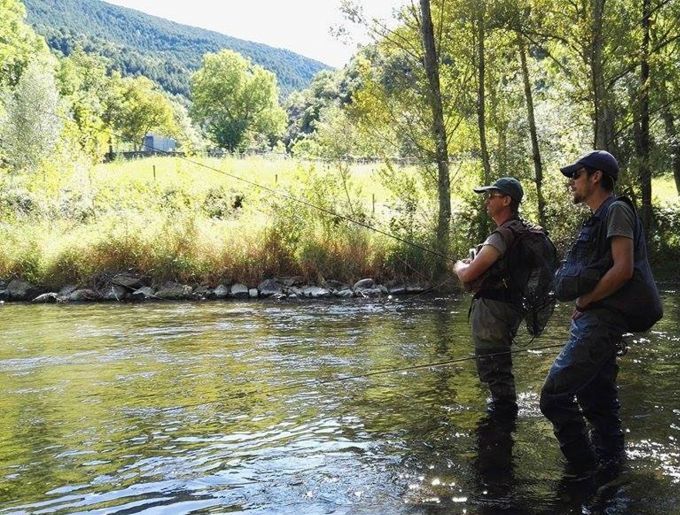 Let's go fly fishing !
A special experience in nature while staying at Château de Riell !
Go for a stroll through our beautiful river to fly fish with our expert.
According to availability.
Call us for more information +334 68 05 04 40!
Read more
Less