Restaurants & Bars
A Gastronomic Gem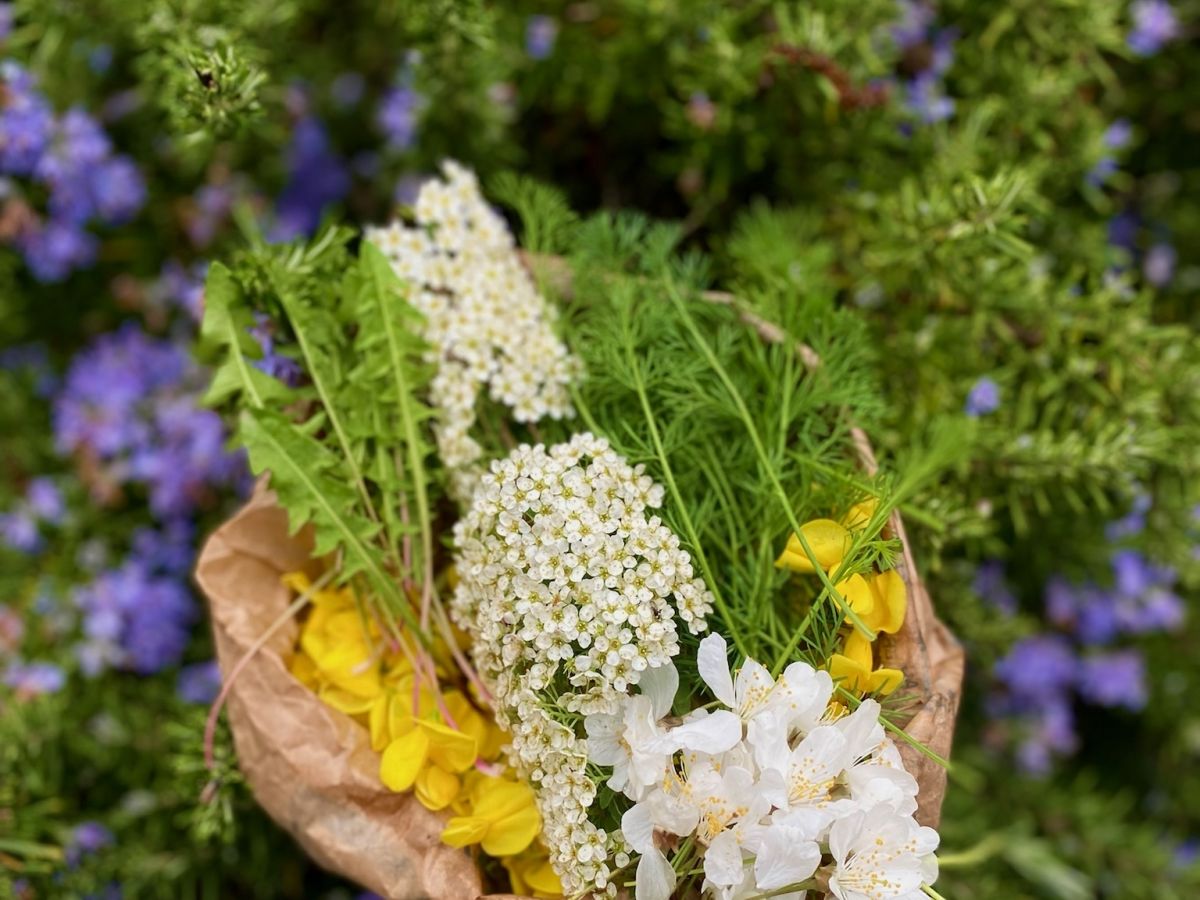 An Ode to a reinvented Catalonia Cuisine Respectul of Nature
Nestled on the foothills of the Castle, between patios and water, the Restaurant plays a South melody with its"hacienda" like setting. The open-hearth fireplace lights up with golden glints of brass and antique furniture, hunted by the Landlady.
On sunny days, enjoy our terrasse nearby the pool for a "Naturohlic" lunch !
Discover our Seasonal Menu, from 65€.
On Sundays for lunch, stop by and taste our "Retour de Marché" menu with local products from the nearby producers.
More details
Less
The restaurant
Open
Thursday - Monday
7 pm - 9.30 pm
Closed on Tuesday, Wednesday & Saturday for lunch - Open on Tuesday night from July 10 to Sept 15
A reinvented Catalonia Cuisine
Royal poultry, orchards, kitchen gardens and gifts from the Mediterranean shore, naturally inspire our Chef, and his brigade. Pyrenean grasslands prodigalize his recipes with fabulous lamb, wood mushrooms or traditional catalan snails. As our Chef renews his menu regularly, You may pop in several times in the season !
More details
Less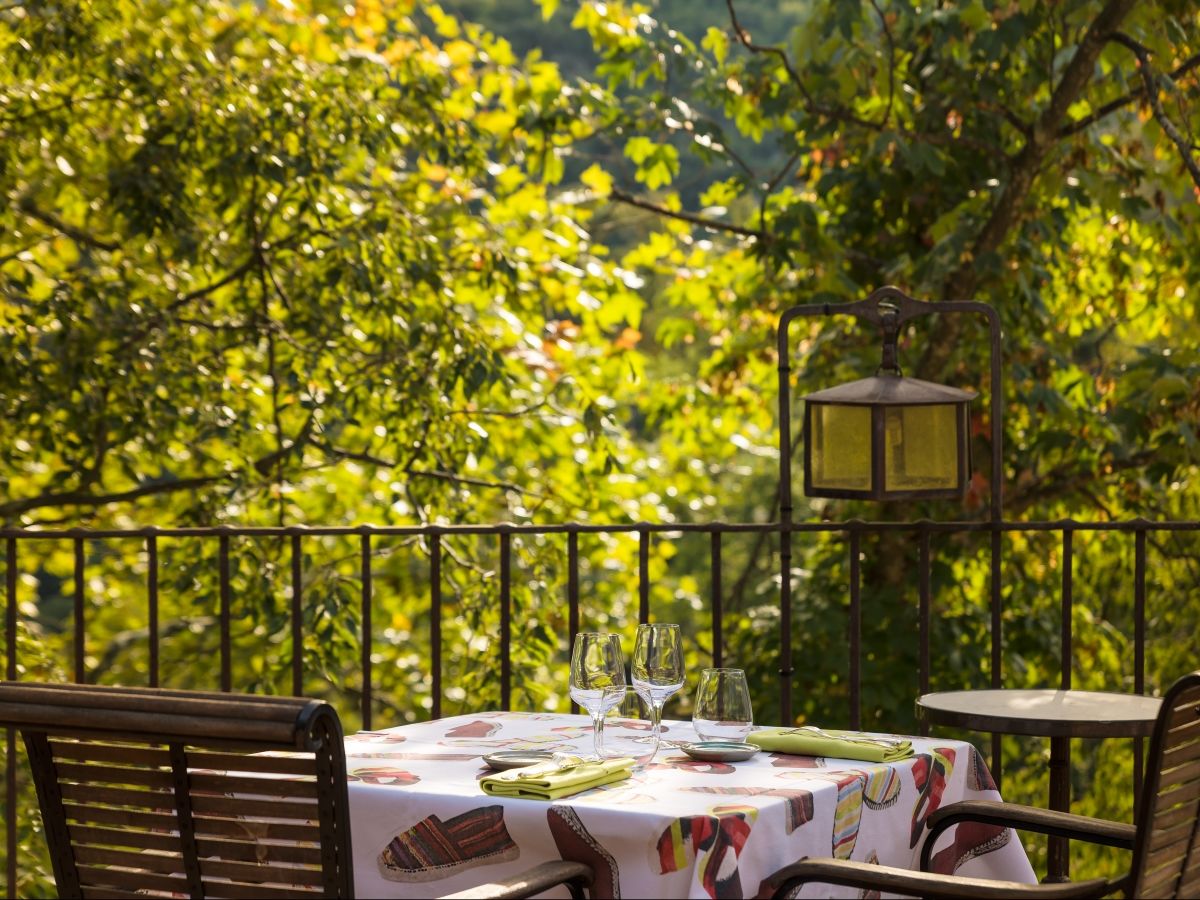 Make your reservations
Reservations are recommended and can be made by calling +33(0)4.68.05.04.40 or emailing riell@relaischateaux.com.
You can book a table online using this form.
Thank you !
Your message has been sent.
The Bar
Around the Castle and between its high walls, you will enjoy a plenty of peaceful and charming places to stay in. Whether you want to sit by the logfire, or on the castle's roof … you will always find a place to sip a tea or a cocktail.
More details
Less
Bar 'Out of Africa'
OPEN
Happy Hour every Wednesday from 4pm to 9pm
A friendly bistro
Château de Riell spreads on a wide estate. Below the Castle Hill, you may find our "second property" : the Grand Hôtel, and its pleasant restaurant, Bistro Casals.
Nestled into the historic walls of the Grand Hôtel, Bistro Casals features two beautiful dining-rooms. The first one plays on a very catalan tempo, with its wooden ceilings and its ceramic tiles. A perfect place for a romantic dinner. The second one lays into a former winter garden. a clear and luminous place, with its south-style louvered windows. A large terrace under the old plane trees brightens up this peaceful atmosphere during summer.
Menu - starter & main or main & dessert 32 €
Menu - starter, main & dessert 38 €
The "Cocotte & Bol poké" are offered for lunch from Monday to Friday.
Formule Cocotte 25€ & Poké Bol 20€
More details
Less
Bistro Casals
OPEN
Monday - Sunday
12.15 pm - 1.45 pm
7.15 pm - 8.45 pm