A Thermal Pool hidden in the Canopy
The pool naturally curls up into the relaxing atmosphere of a large greenhouse, hung from the century-old trees. Every afternoon, the spa welcomes wellness seekers for a hot-spring health ritual.
Suspended between heaven and earth, anchored in the foliage, the Molitg Baths are set with rare stunning marbles.
More details
Less
The Thermal Spa Facilities
Molitg Thermal Baths occupy 1500 m² (16 000 sqft)
Thermal Pool with underwater jets
White Clay Bath
20 Marble Bath Cabins
5 Shower Cabins
1 Thermal Steam Bath with Chromothérapie
1 Thermal Mist Bath with Black Light
Sothys Beauty Salon
More details
Less
Thermal Treatments
Bliss for body and soul … Say goodbye to fatigue, stress and tensions !
Embrace a nurturing and natural philosophy inspired by a rich bounty of vegetal essences and oils. As well as the healing mineral water, plankton and clay of Molitg hot springs.
Should you love fango treatments or prefer long and deep massages, you will find what you are looking for in one of our Spa packages.
Rates start at 35 €.
More details
Less
Molitg's Thermal water
Molitg's mineral water is drilled 150 meters under the surface. It is a very ancient water, dated of more than 18 000 years.
This venerable age guaranties its purity and its bounty in healing minerals and plankton, thanks to a milliner way down through the earth's crust.
These therapeutic properties have been distinguished by the National Academy of Medicine.
More details
Less
Molitg Thermal Baths
Open
Monday - Saturday
9 am - 7 pm
Our Spa is open to everyone upon prior reservation
Call us + 33 4 68 05 04 40
Spa Days
Treat yourself with a precious relaxing time at the Thermal Spa.
Buy online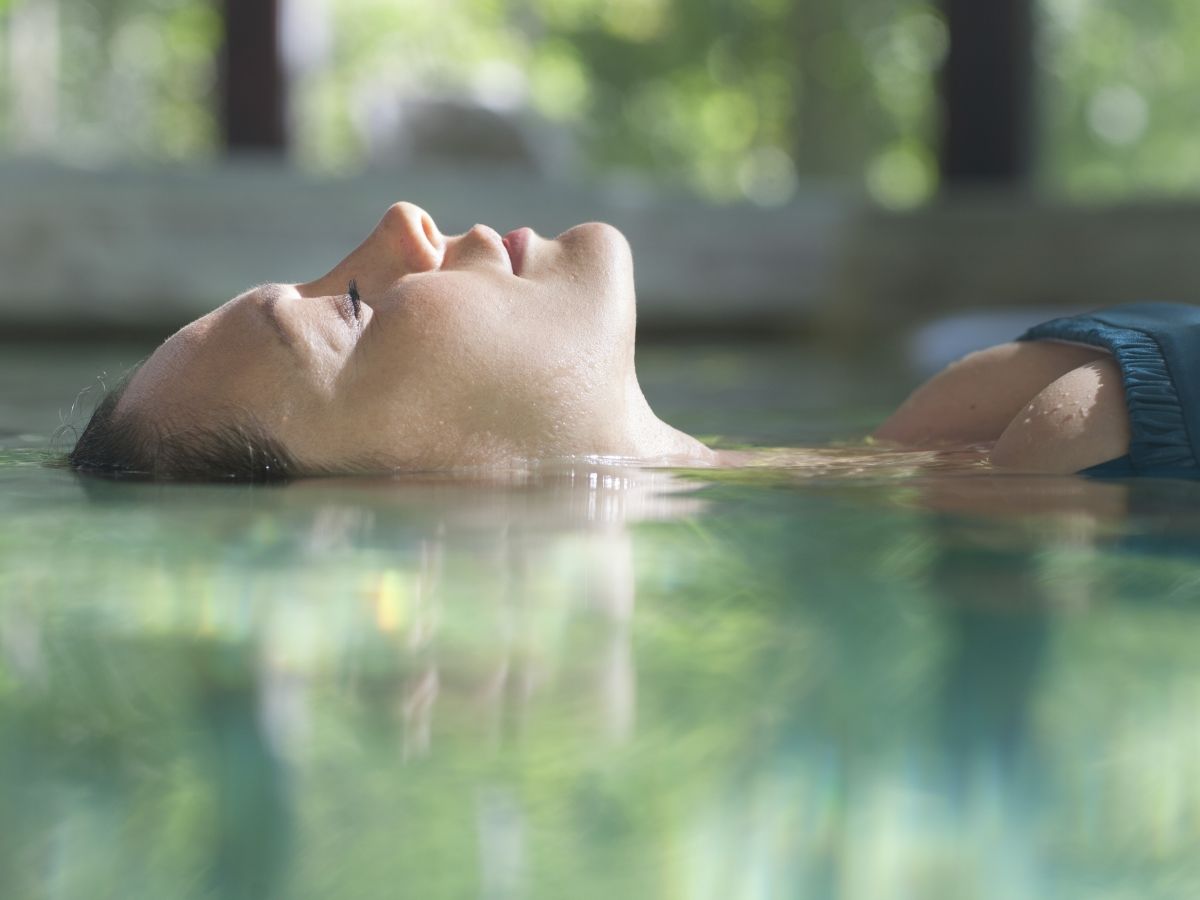 Spa Liberté | 48 €
Experience a thermal treatment with an access to the Spa:
White mud Bath - 10 mn
Remineralizing Hydromassage Bath - 10 mn
Access to the steam bath
Buy online