The Most Beautiful Villages in France
Conflent is home to four of the most beautiful villages in France: Eus, Evol, Villefranche-de-Conflent and Mosset. From the sunniest village in France, Eus, to the typical mountain village, Evol, and Villefranche-de-Conflent, a UNESCO World Heritage Site and part of the Vauban fortification network, and not forgetting Mosset, our most beautiful villages in France will bowl you over!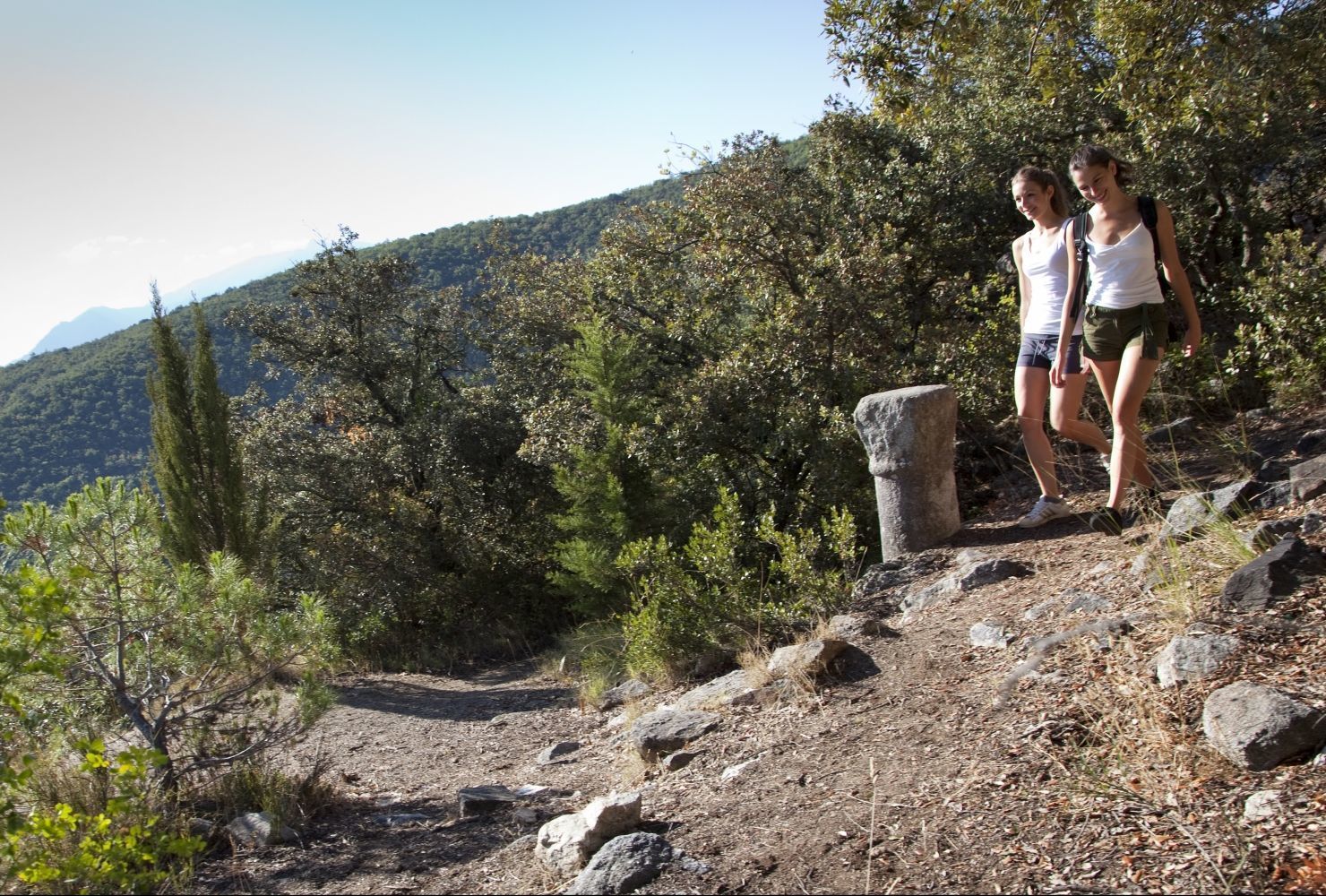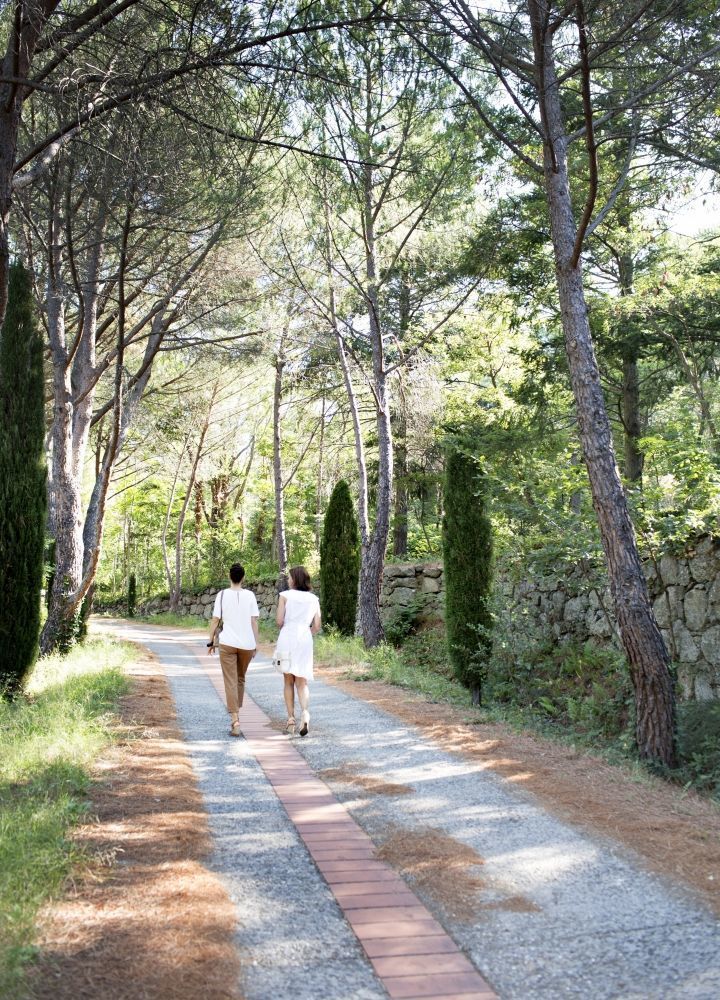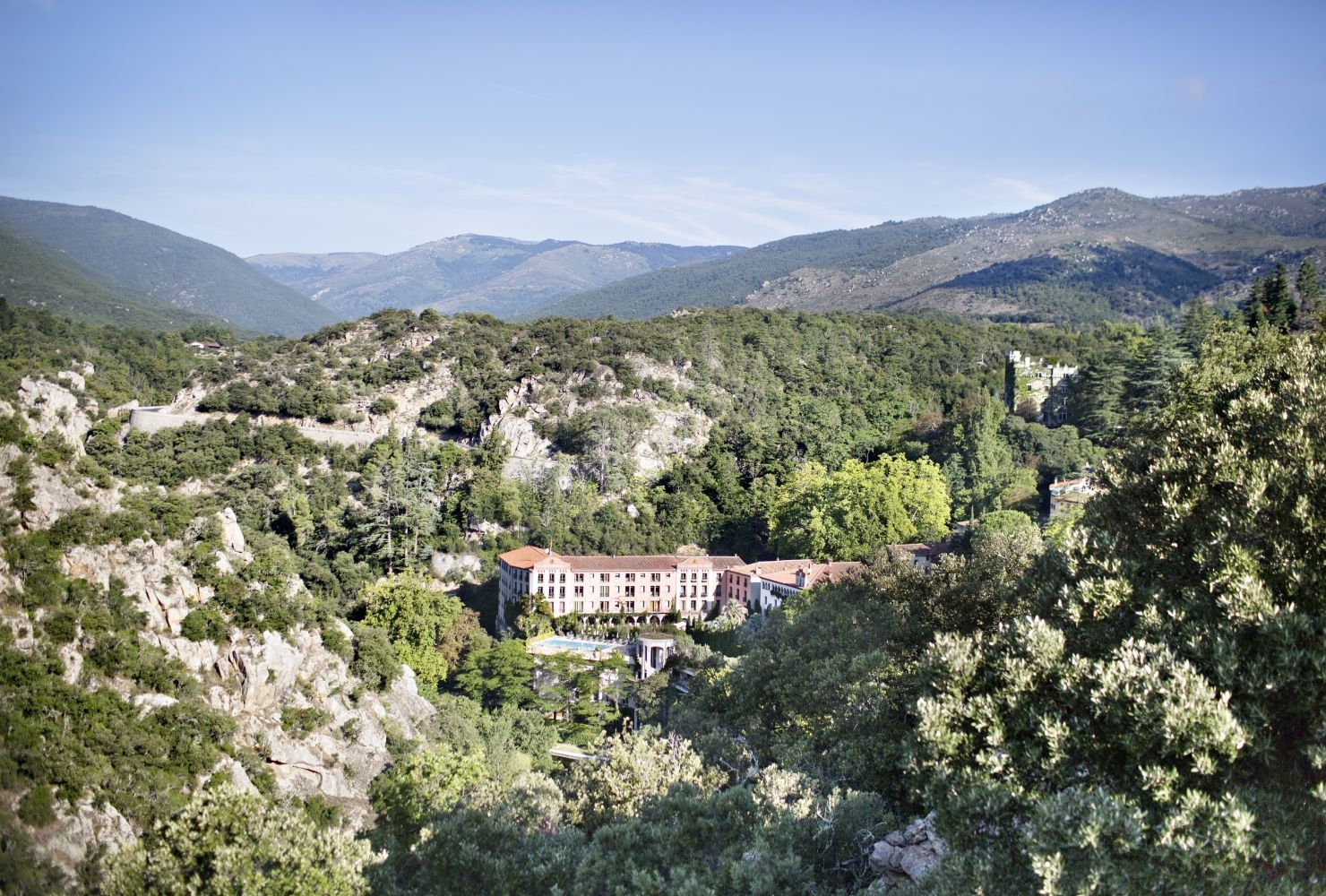 Beautiful region
Whether you are traveling with your family, as a couple or with friends, discover the Pyrenees Orientales.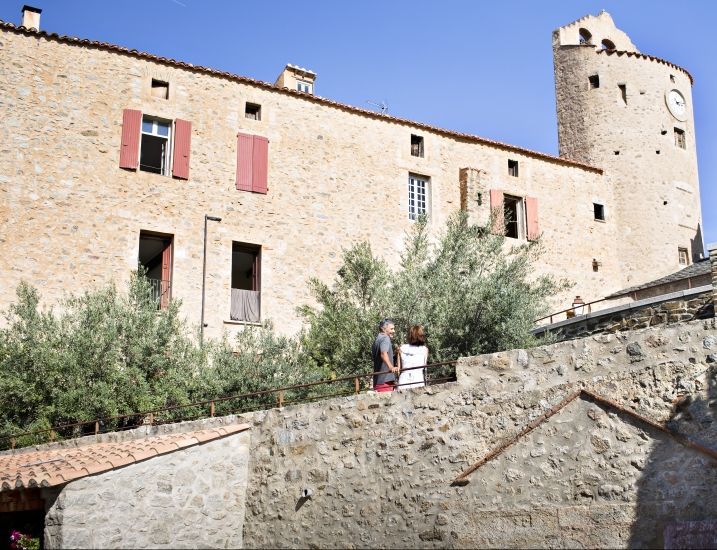 Eus
From its granite hilltop viewpoint, Eus is one of the sunniest villages in France. At one time fortified, the village is dominated by the 18th century Church of St. Vincent which is built on the ruins of an ancient castle. Indeed, historically this ancient defensive site served to help push back the French in the 16th century and the Spanish in the 18th century.
From the church, you can stroll along the sloping, winding, cobbled streets of this pedestrianised village and discover the local artisans, artists and shopkeepers.
Do not miss :
Church of Saint-Vincent ;
Roman Chapel in the lower village ;
Solana Museum (popular traditions)
Read more
Less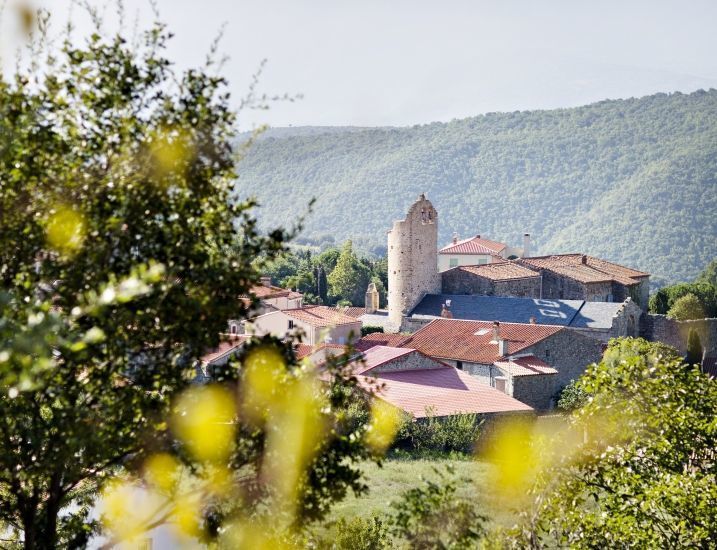 Mosset
5 km away from Molitg, Mosset belongs to French territory since the Pyrenees Treaty in 1659, therefore you can see the traces of Mosset's past when walking through the streets of this village which extend over more than 7,120 hectares.
This medieval village, with its castle courtyard and the naturally created attraction of the pine tree that leans on the church bell tower, is an exceptional place in which to awaken your senses. Perched 2,000 metres (6,562 feet) above sea level, Mosset is remarkably rich in fauna and flora.
Do not miss :
the Perfume Tower (Tour des Parfums) ;
Church of Saint-Julien & Sainte-Baselisse ;
Guided tour of the village
Read more
Less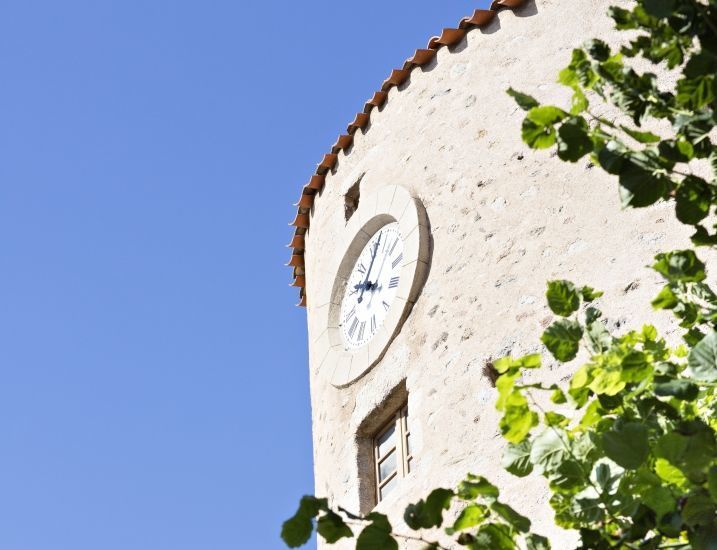 Villefranche-de-Conflent
Labelled one of the most beautiful villages in France, Villefranche-de-Conflent is also a town that was fortified by Vauban and home to three UNESCO World Heritage Sites. As such, Villefranche-de-Conflent is a must-see in Conflent for admirers of Vauban's work. A stroll through the town's cobbled streets is not to be missed.
This ancient merchant town, has conserved its wonderful history and status as a defensive site. Villefranche-de-Conflent, one of the 50 most visited places in France.
You can visit the ramparts and the Viguerie tower, built by the Count of Cerdagne in the 11th century, then reinforced by Vauban's fortifications in the 17th century. There is Fort Libéria, recently classified as a UNESCO World Heritage Site, or the shops and houses of nobles or rich merchants, and the Romanesque St. Jacques Church with its rich furnishings. Close by, do not miss the Petites et Grandes Canalettes caves, and the Prehistoric cave, Cova Bastera, also classed as a UNESCO World Heritage Site in the Vauban network.
Read more
Less