The Most Beautiful Villages in France
Conflent is home to four of the most beautiful villages in France: Eus, Evol, Villefranche-de-Conflent and Mosset. From the sunniest village in France, Eus, to the typical mountain village, Evol, and Villefranche-de-Conflent, a UNESCO World Heritage Site and part of the Vauban fortification network, and not forgetting Mosset, our most beautiful villages in France will bowl you over!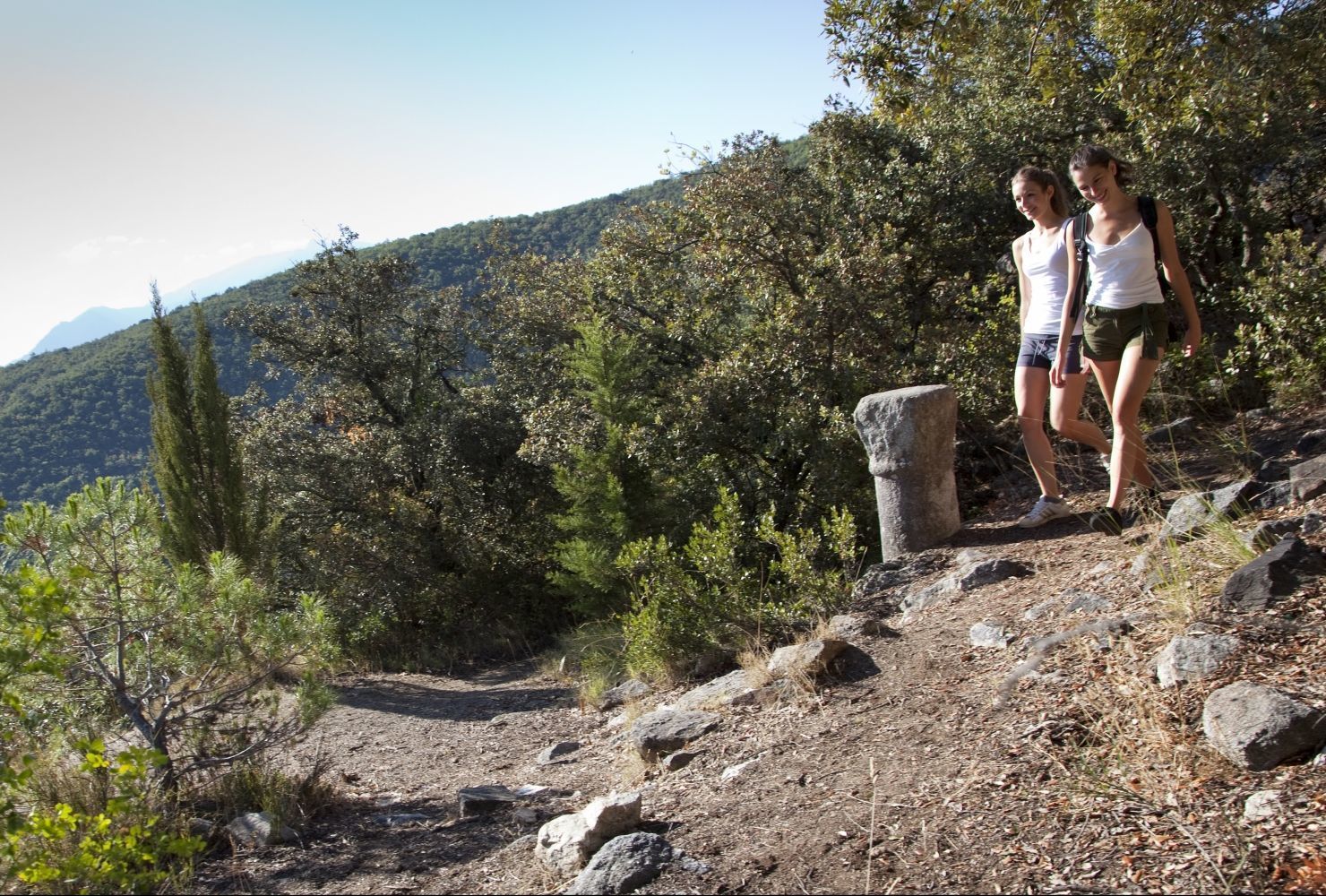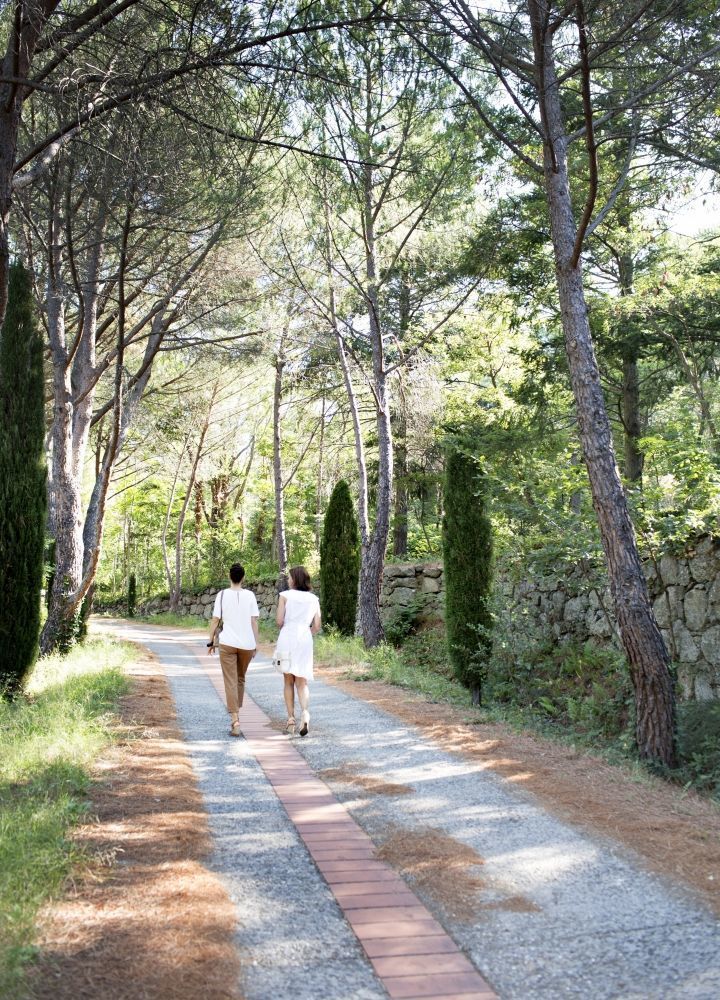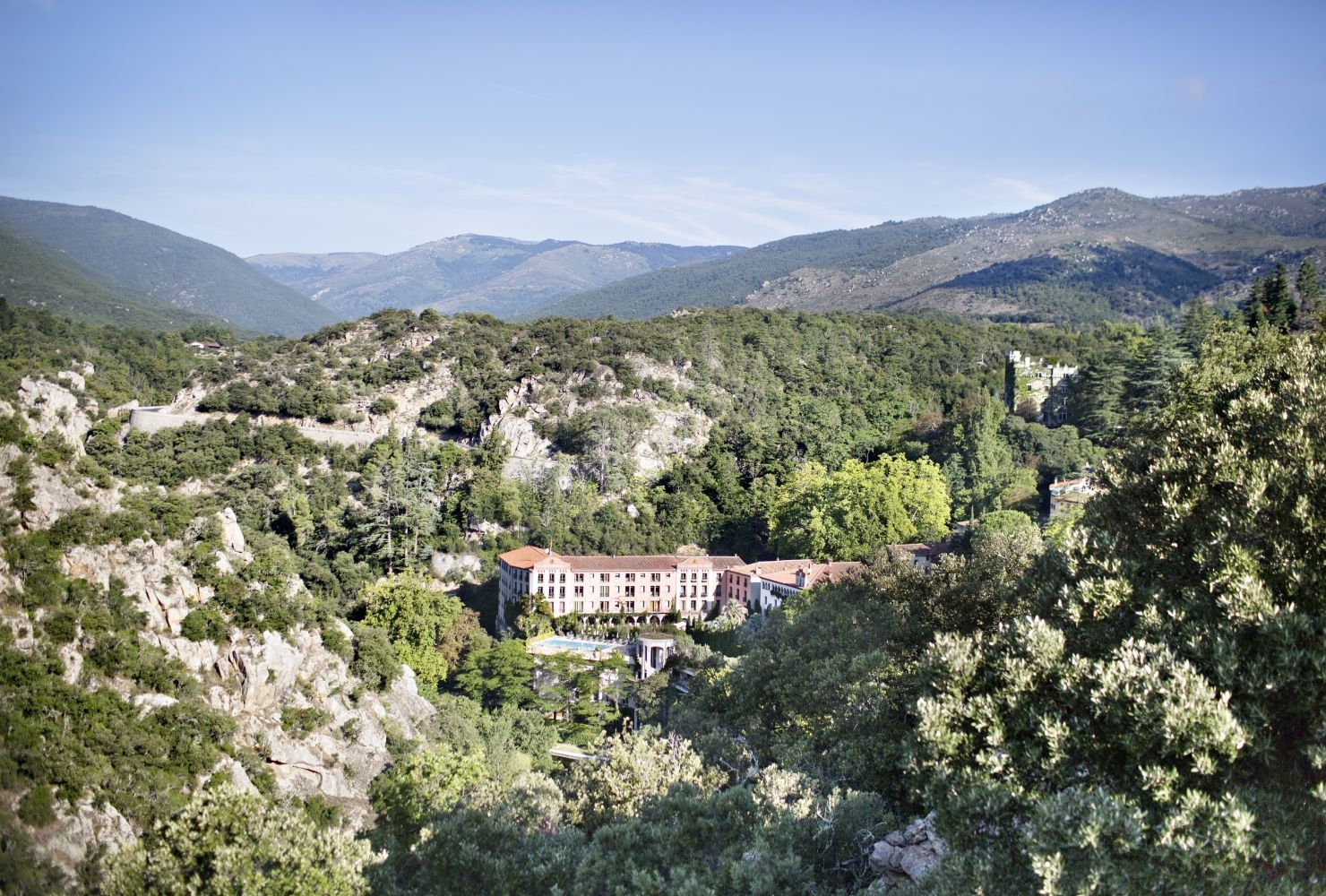 Beautiful region
Whether you are traveling with your family, as a couple or with friends, visit us and experience complete relaxation.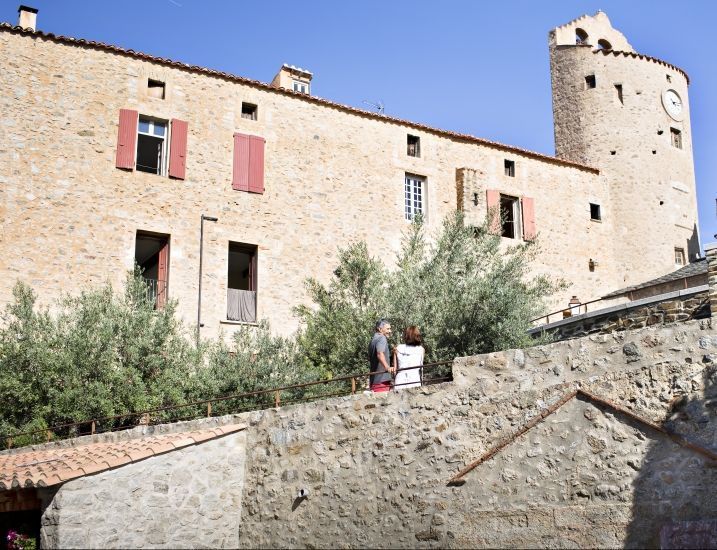 Roussillon & Heritage
It is unusual to encounter on the same territory all the stages of human ingenuity : the first signs of skill in the form of touching prehistoric tools, pride in the glory of Pompey, the Domitian Way or the fortifications of Vauban, inspiration and mysticism of the Romanesque and Baroque periods, creative boldness in the indelible mark of Fauvism and Cubism … With more than 500 religious, civil or military monuments, thousands of works of art, our territory is a land of discovery and a real open air museum.
Read more
Less