Peaceful spaces
Around the Castle and between its high walls, you will enjoy a plenty of peaceful and charming places to stay in. Whether you want to sit by the logfire, or on the castle's roof … you will always find a place to sip a tea or a cocktail.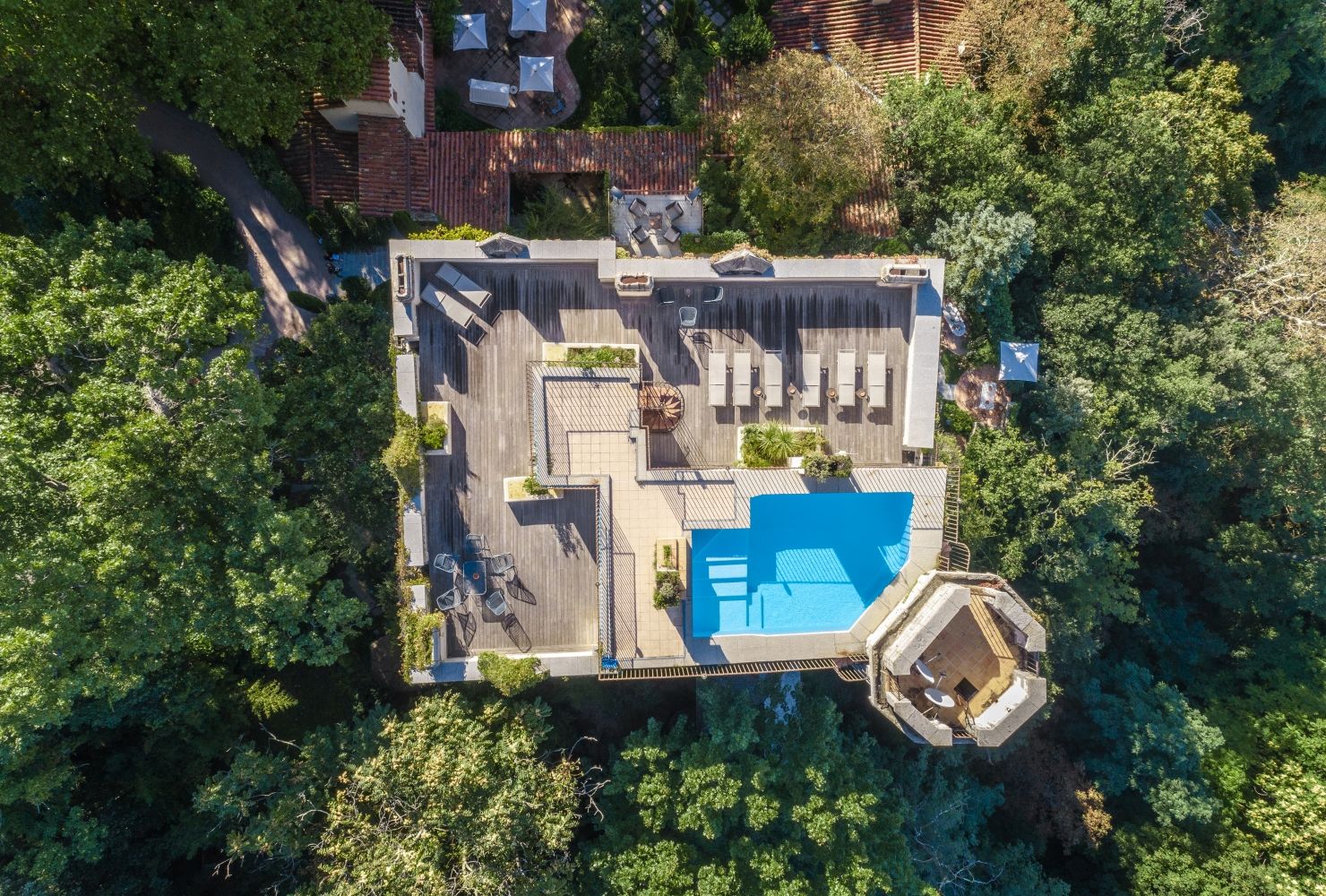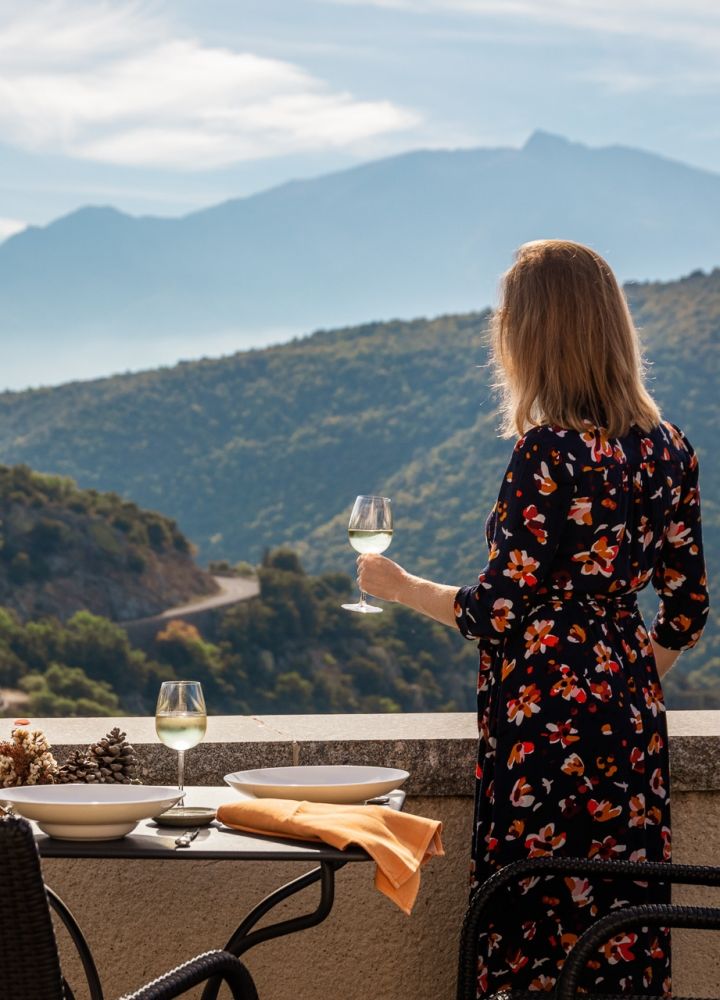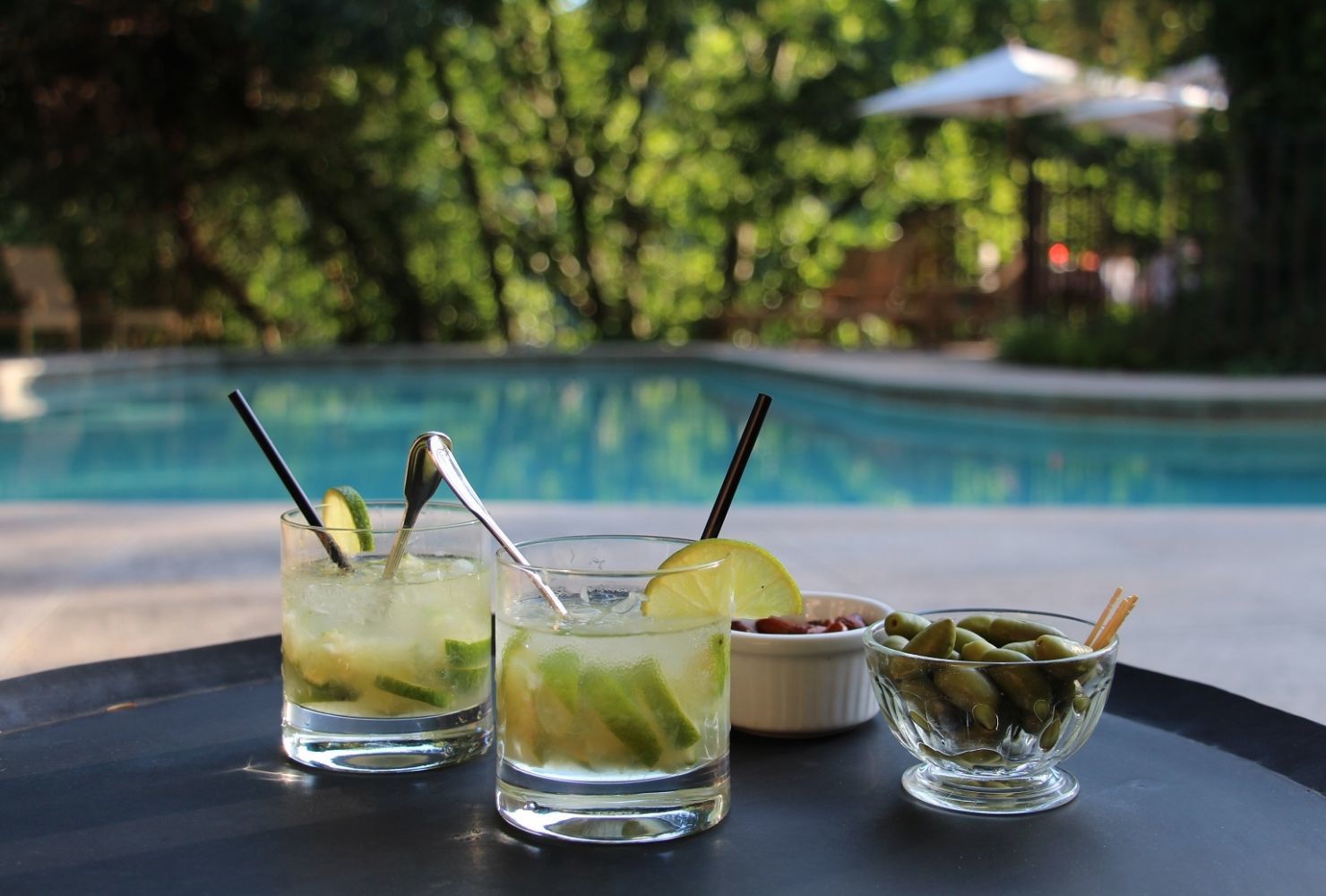 Opening Hours
Daily
8 am – 1 am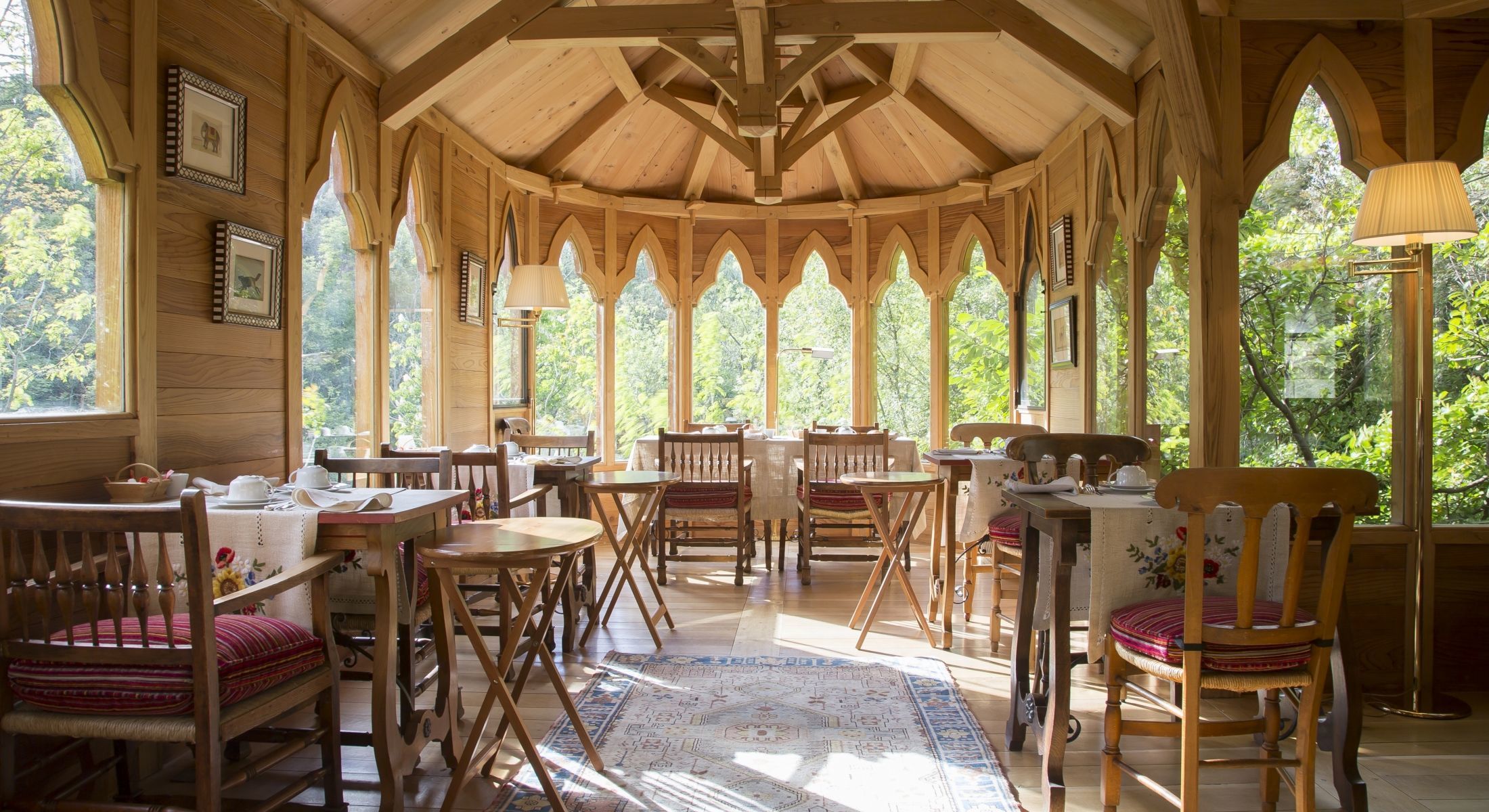 Gourmet Breakfast
Discover our Datcha perched in the trees, with its interlacing of fragrant cedar and its colorful carpets reminiscent of the beauties of the summer palaces of the distant Caucasus.
In winter and autumn, the Datcha, flooded with light, gives our guests a warm welcome. On sunny days, the hidden terraces all around the Château are a must, for a breakfast with your feet in the garden.
For those with an oily stomach, breakfast in the room is possible until 11:00 a.m.